Images and Videos of Students Waiting to Add/Drop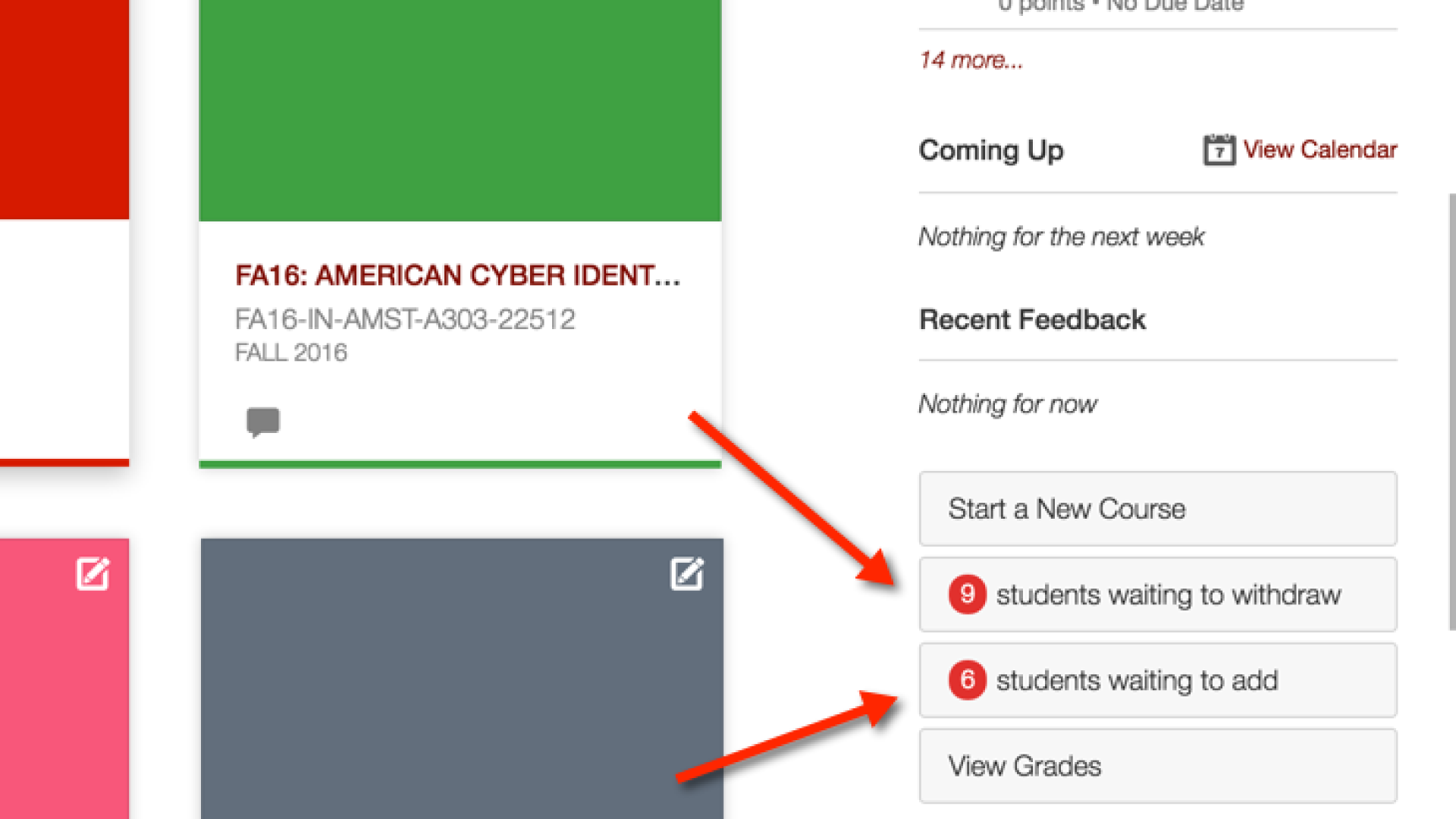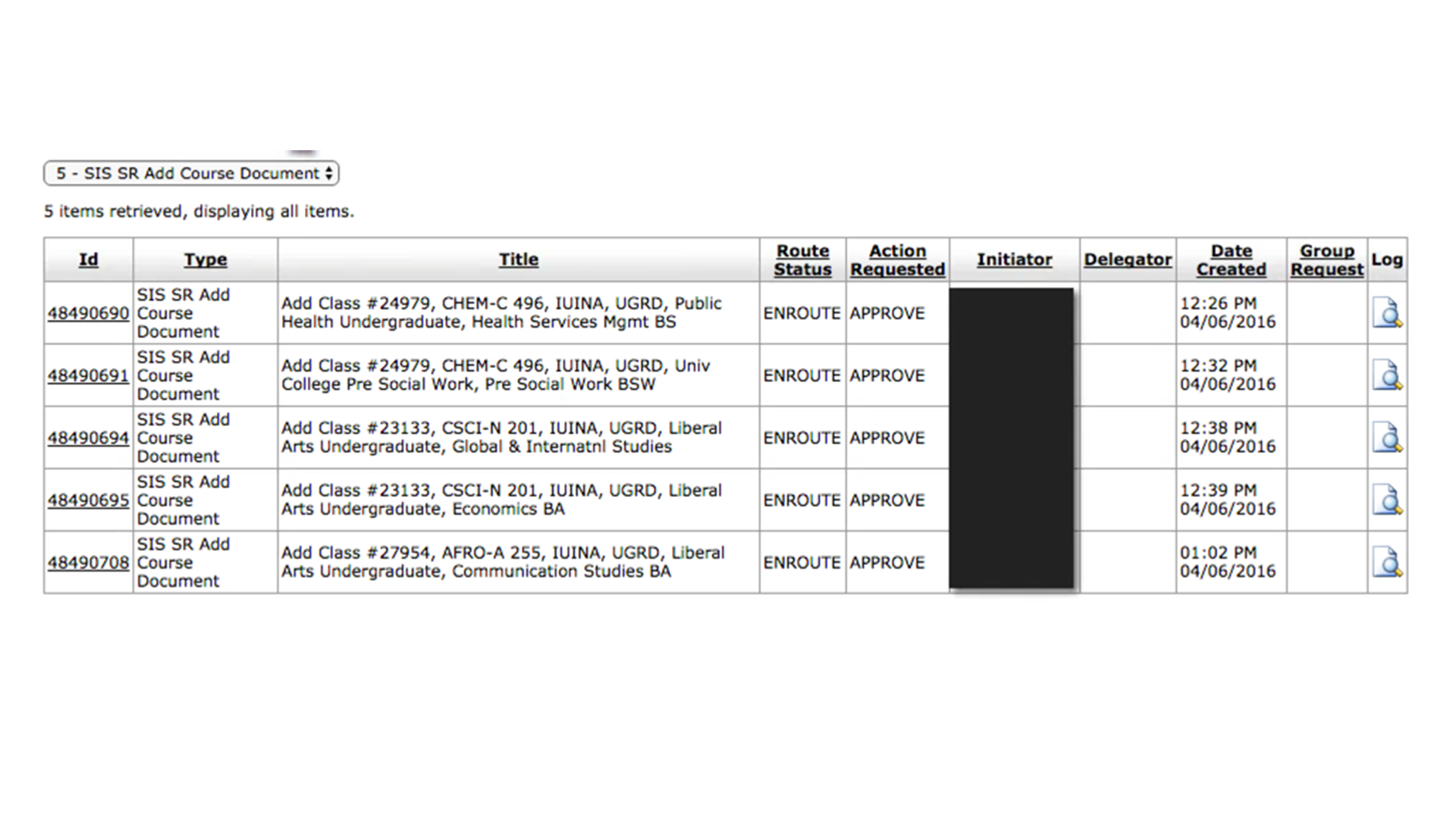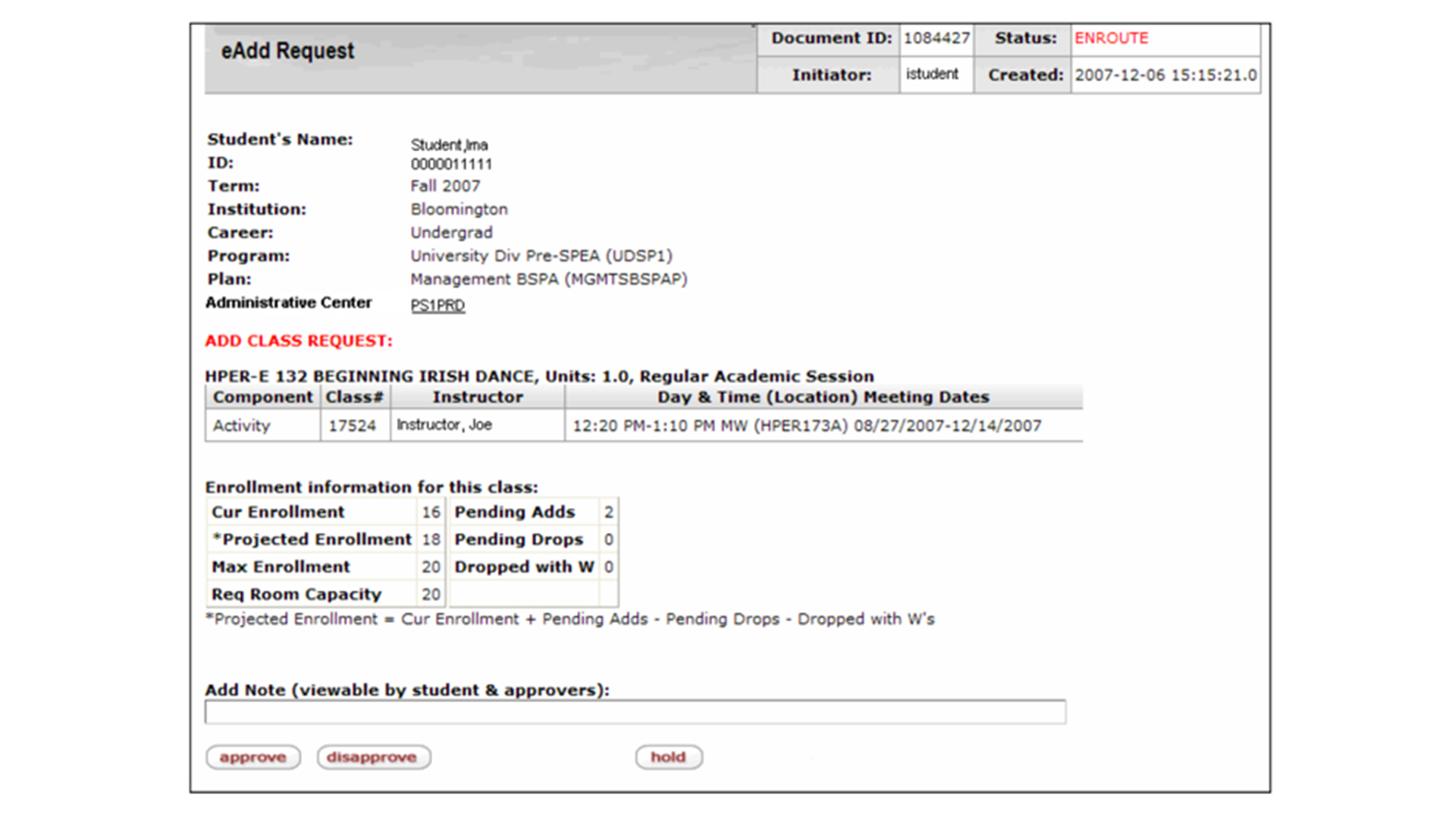 About this Tool
When students submit electronic requests to add or withdraw from your courses, alert buttons labeled students waiting to add or students waiting to withdraw appear in the sidebar of your course home pages in Canvas, as well as in the Canvas dashboard. These buttons are only visible when there are pending add or drop requests in your SIS Action List.
Important:
The ability to view and navigate to pending eAdd and eDrop requests in Canvas as described in this document will be temporarily disabled on May 5, 2021. A new application for creating and processing eDrop and eAdd requests will be available via the SIS
Faculty Center
beginning May 6. The updated Canvas integration should be available later this year.
Categories
Availability
Cost