Images and Videos of YouTube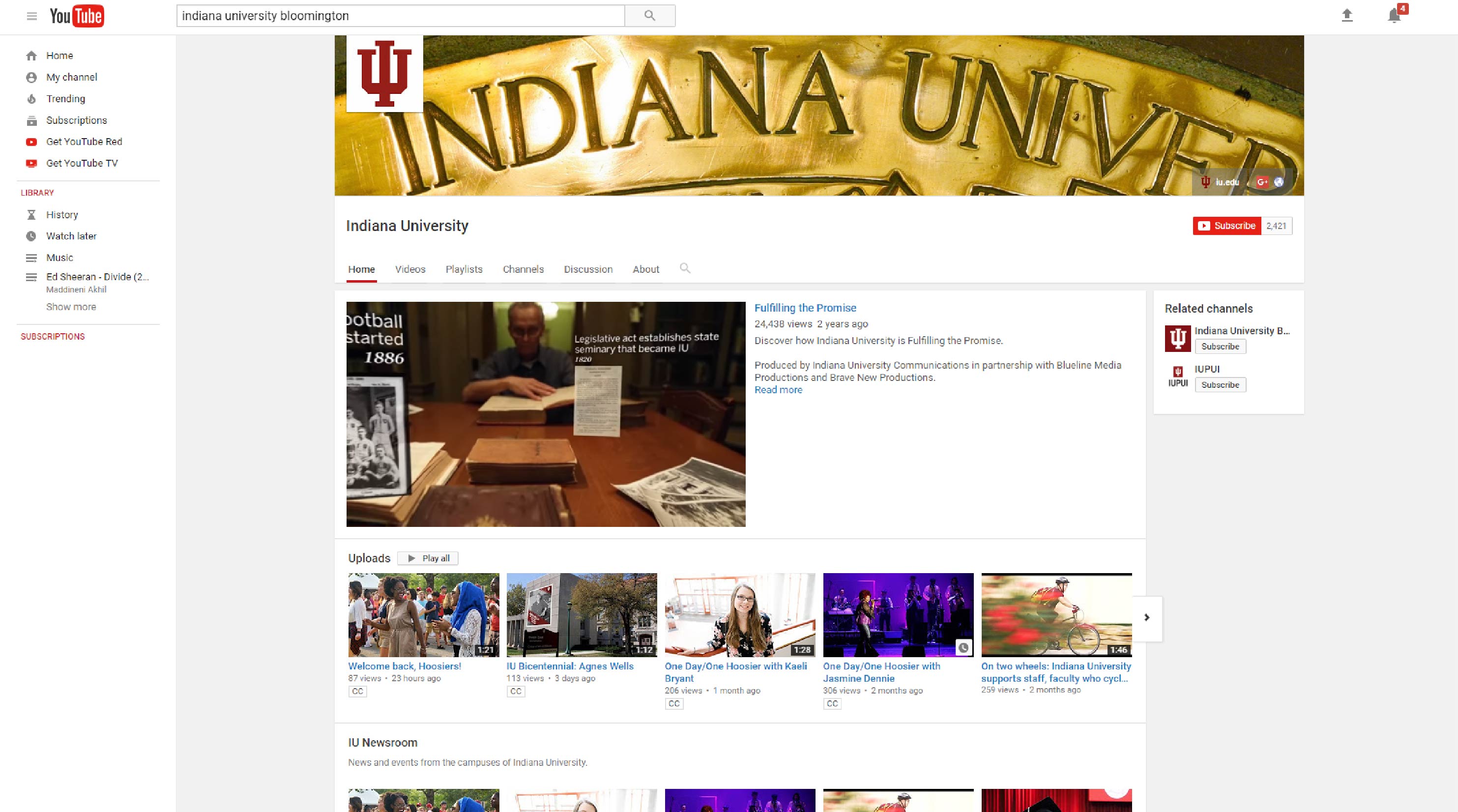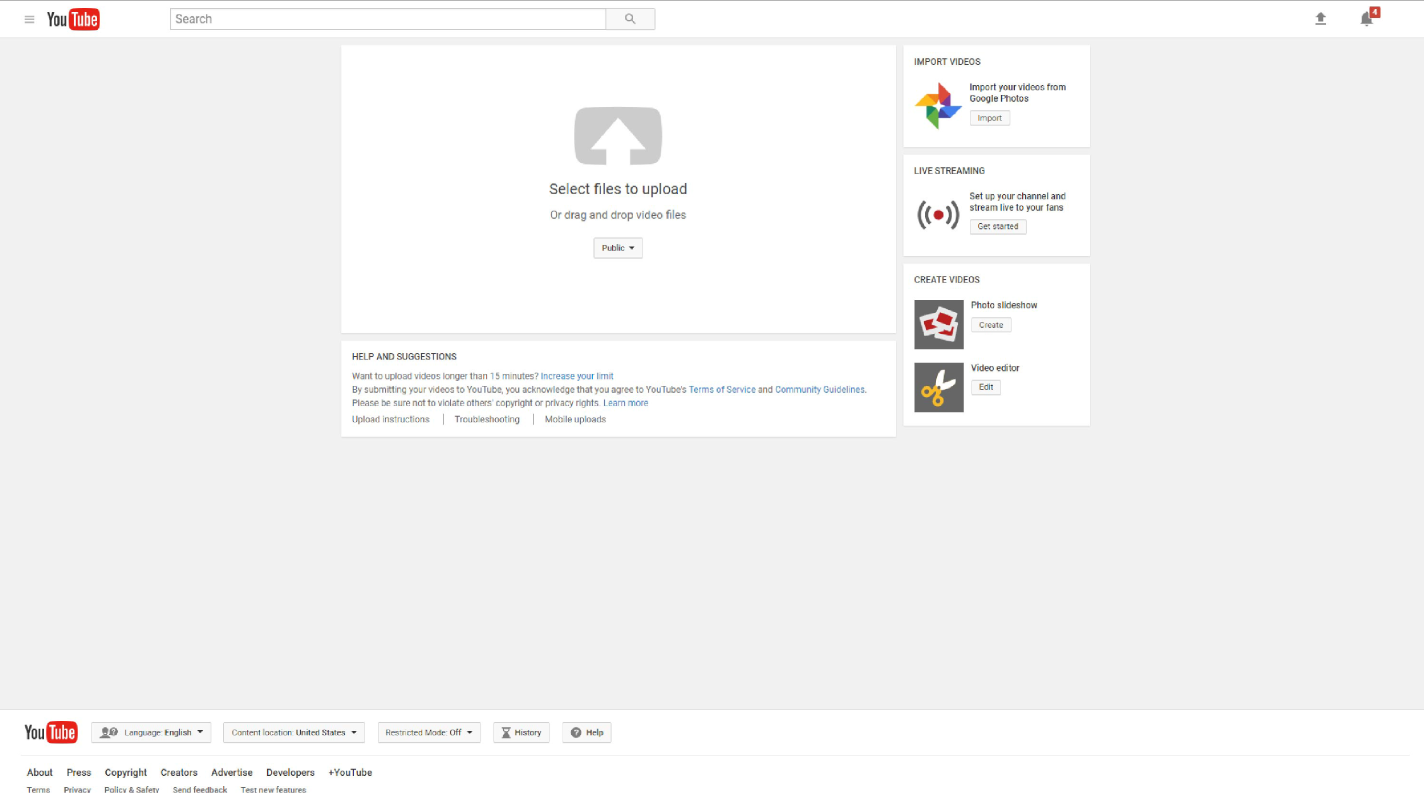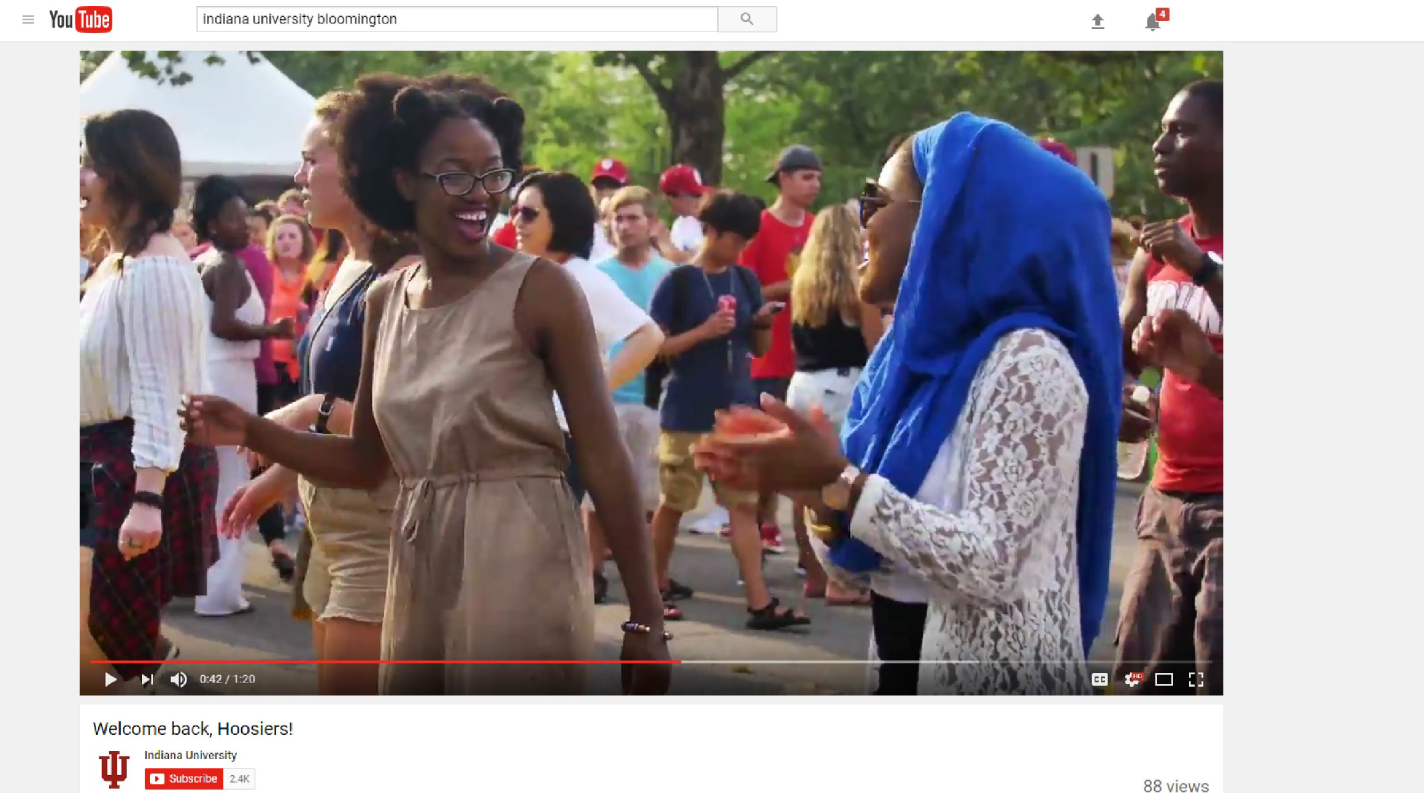 About this Tool
YouTube is a free video sharing and social media website. It hosts many educational videos, and you can use the Rich Content Editor in Canvas to integrate them into your Assignments, Pages, and Discussions. YouTube also enables you and your students to publish your own videos and to select the desired level of privacy for your videos.
Indiana University—as well as several IU campuses, schools, and departments— maintains an official YouTube channel.
Key Features for Teaching and Learning
Add videos to Canvas. You can add YouTube videos to your Canvas course by inserting links, uploading media, and/or embedding.
Choose who sees your videos. Videos can be public, private, or unlisted.
Access from any device. You can view YouTube videos on the browser of your choice or download the app for Android or iOS.
Add subtitles and captions. Increase accessibility by subtitling and captioning your videos.
Teaching Stories using this Tool
Show all stories using YouTube Show less
Categories
Availability
This tool is available for

Faculty

This tool is available for

Staff

This tool is available for

Students

This tool is available for

Guests
Available university-wide, across all campuses
Cost
Privacy, accessibility, and other information
Integrated into Canvas.

Available in the Rich Content Editor.